Frozen Pipe Prevention Tips in Cincinnati, Ohio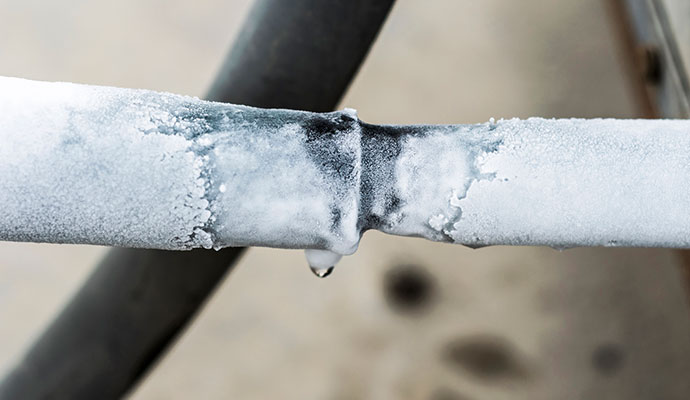 Water pipes and plumbing are at risk of freezing in unheated interior regions of your home, such as basements, under sinks, attics, garages, and even some walls and cabinets. If it bursts or ruptures, severe water damage often occurs, requiring costly and time-consuming water damage cleanup, repair, and restoration.
The good news is that you can prevent your water pipes from freezing with a few frozen pipe prevention tips to help you avoid that yearly winter stress and potential water damage. For assistance with flooding or water damage cleanup from a frozen pipe burst, Teasdale Fenton Restoration is there 24/7 with emergency damage services. Call 513-463-1797 or contact us online to learn more about burst pipe repair, appliance leak cleanup, and mold removal services. Ask about free estimates.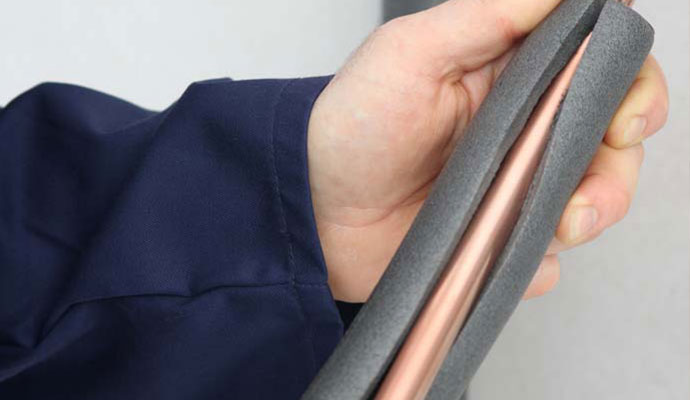 Tips to Prevent Frozen Pipe Breaks
Avoid pipe bursts with these frozen pipe prevention tips:
Keep the water faucets open.
Direct warm air to colder areas.
Open doors to your cabinets.
Disconnect the hose from the faucet on the outside.
Apply heat tape to affected areas.
Seal leaks that could let in freezing air.
Monitor your home's temperature.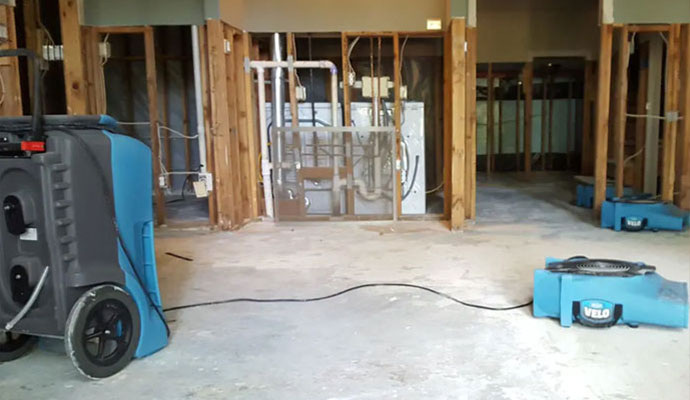 Why Teasdale For Burst Frozen Pipes?
24/7 response time
IICRC-certified
Background tested, licensed & insured
Locally owned & operated
Direct billing to insurance company
3-year warranty on all work performed
Emergency water removal service
S500 guidelines for water extraction and structural drying
Trust Teasdale Fenton For Frozen Pipe Damage in Dayton, OH
Teasdale Fenton Restoration is the company to call for frozen pipe water damage in Addyston, Bellevue, Cincinnati, Dayton, Eldorado, and other communities in the Greater Cincinnati area, with over 15 years of restoration experience. Our trained and expert technicians can fix your broken pipe and provide cleanup if needed. Call us at 513-463-1797 to learn more about our water damage restoration services, or contact us online to make an appointment.