Mold & Mildew Health Hazards
No matter how clean you keep your home, it will always contain invisible mold spores. Disinfectants have very little effect on these spores as these tiny fungi seeds are an ever-present part of nature's recycling system. And they fulfill a necessary, vital part in decomposing the organic materials.
Teasdale Fenton Restoration is the most trusted mold restoration service provider in Cincinnati, OH.
Health Hazards caused by Mold & Mildew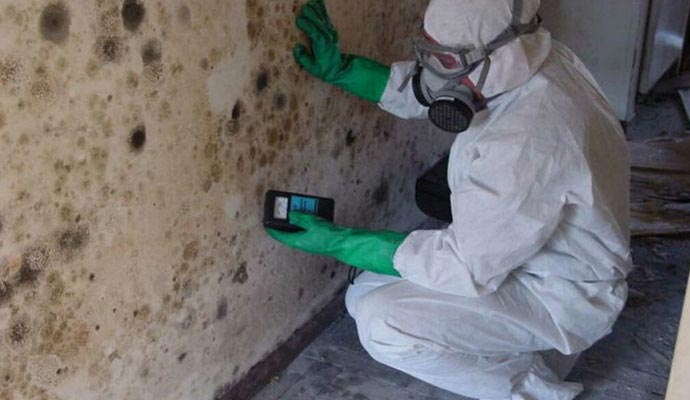 Exposure to a large number of mold spores may cause allergic symptoms such as watery eyes, runny nose, sneezing, itching, coughing, wheezing, difficulty breathing, headache, and fatigue. Repeated exposure to mold can increase a person's sensitivity, causing more severe allergic reactions. These problems are worse indoors, where mold causes indoor air quality problems. Certain molds, such as Stachybotrys and Aspergillus, can produce toxins called mycotoxins under certain conditions. Exposure to mycotoxins can cause more serious illness.
People who live or work in buildings that are exposed to moisture and not adequately ventilated are more at risk of illnesses caused by mold. Populations at particular risk include infants and children, elderly persons, immune-compromised patients, and people with existing respiratory conditions, such as allergies and asthma.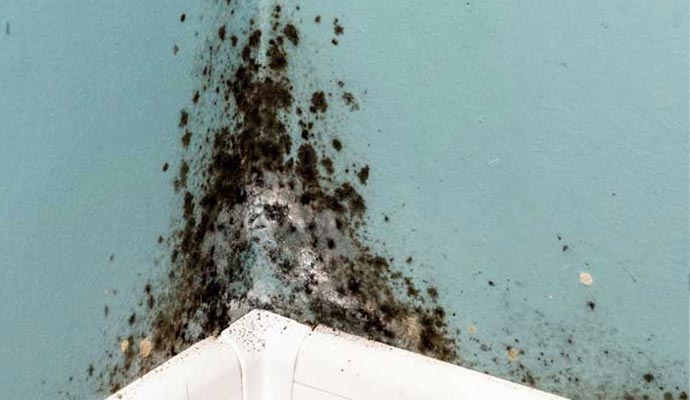 What Causes Mold to Grow?
The major reasons behind the mold growth are:
Mold spores are everywhere
Food or source of energy (organic materials i.e. paper, dust, cloth, starch, etc.)
Moisture from high humidity (70%)
Optimal temperature (mid 70° F), darkness, and stagnant air
Ample supply of Oxygen
Lack of sunlight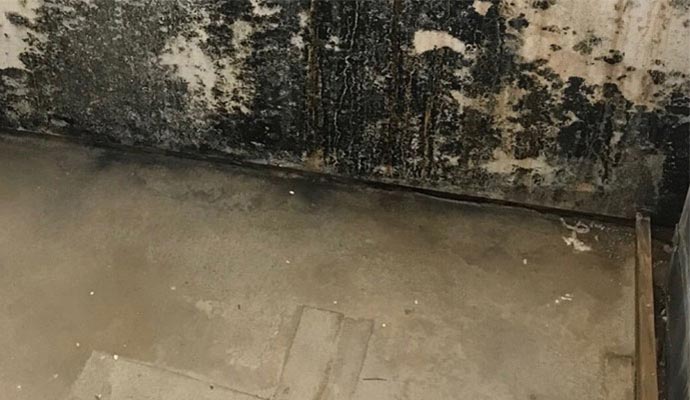 Prevent Mold from Growing Back
Use dehumidifiers in damp areas, such as the basement
Fix leaks in the roof, walls, windows, or pipes
Ventilate bathrooms, kitchens, and laundry areas
Vent clothes dryer to the outside
Use mold-resistant paint
Dry areas that are wet or have been flooded within 24 to 48 hours, throw out anything that cannot be completely dried
Why Choose Teasdale Fenton Restoration?
Teasdale Fenton Restoration has more than 15 years of experience in the restoration industry serving in Blanchester, Clarksville, Goshen, Leesburg, and other areas of the Greater Cincinnati, Ohio service area. We can handle any kind of fire and smoke damage problems from start to finish. Moreover, we provide 24/7 service to our customers. Call us today at 513-463-1797 or contact us online to get a free estimate and allow us to start the restoration work right away.
Phone answered live 24/7/365
3-year warranty on all works performed
Background tested, licensed & insured
Emergency water removal/pump-out service
State-of-the-art Hydro Extreme Water Extraction
Certified Vortex Structural drying specialist on your job
Direct billing to the insurance company
Commercial and residential services
IICRC Certified Technicians
S500 Guidelines for water extraction and structural drying