Air Duct Cleaning Services in Cincinnati & Lebanon, Ohio
Air duct cleaning is a must-do maintenance work in both your residential & commercial property because dust, pollutants, mold, and other allergens can cause discomfort for you, your family, and guests. In fact, the EPA lists indoor air quality (IAQ) as the 4th largest environmental threat to our country.
Contact Teasdale Fenton Restoration to get a professional air duct cleaning at your home or office in Harnersville, Lebanon, Miamitown, and other cities throughout the Greater Cincinnati, OH area. Our team of experts will inspect and clean the air flow ducts of your property to make sure the air indoor are clean, safe, and fresh. Your heating and cooling system will also run more efficiently saving energy costs and extending the life of the system.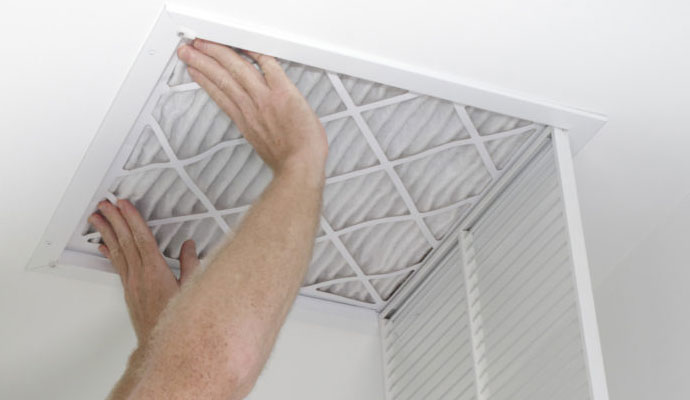 Why Duct Cleaning is Important for Your Home in Cincinnati
A molded duct can cause serious respiratory issues, allergic reactions, and serious illness. As it contains tons of bacteria, allergens, dust, and fibers which can directly get inhaled by the human lungs as well as our beloved pets. What is more important than the safety and the healthy life of your family? A cleaned duct ensures just that and beyond.
It is recommended that every 3 to 5 years, depending on the usage and environment, you should get your ac duct cleaned by a professional company with perfect tools and the right equipment. So consider it as an investment in the health of your family including yourself and contact Teasdale Fenton Restoration fast.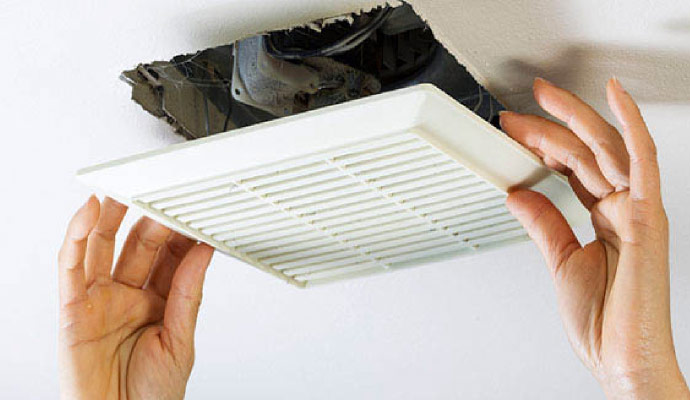 5 Reasons to Get Professional Air Duct Cleaning by Teasdale Fenton
Better Quality Air In Your Home
You'll Save Money
Duct Cleaning Helps Your System Last Longer
Non-Professionals Can Damage Your System
Peace of Mind
Air Duct Cleaning Services in Ohio
Remove vent covers
Inspect air passages with a video camera to identify obstructions
Clean all dust and dirt from the system
Replace all vent covers, clean up, and cycle system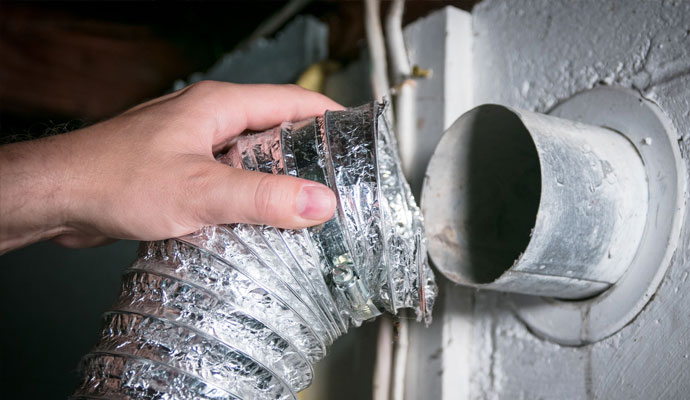 Dryer Vent Cleaning by Teasdale Fenton Restoration in Madeira & Mason
Regular or preventive AC Vent cleaning keeps your Air conditioning unit protected from various allergens bacteria and mildew. If the dirt remains it can affect or even stop the proper air circulation operation, which can cause your air-con unit to work harder and generate frequent and expensive repairs.
Teasdale Fenton also provides its customers within the Cincinnati, Ohio service area with dryer vent cleaning work. Statistics show that clogged dryer vents are one of the top causes of causing a fire accident at home or office. These clogged vents also cause your dryer to run longer for drying your clothes while increasing your monthly utility bill.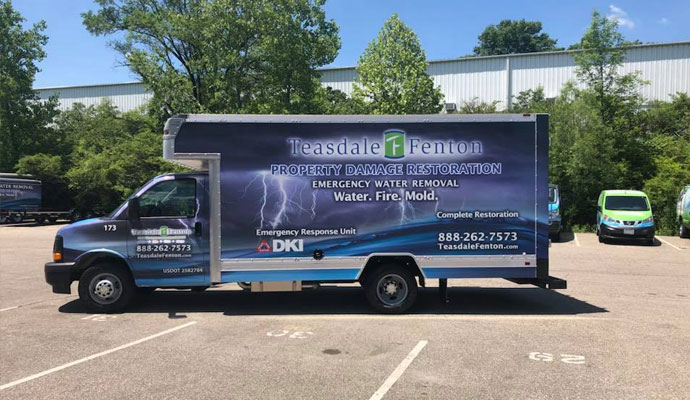 Trust Teasdale Fenton Restoration for Air Duct Cleaning in Patriot, Oxford, & Cincinnati
Teasdale Fenton Restoration has more than 15 years of experience in the restoration industry serving in Patriot, Oxford, and other areas of the Greater Cincinnati, Ohio service area. We can handle any kind of fire and smoke damage problems from start to finish. Moreover, we provide 24/7 service to our customers. Call us today at 513-463-1797 or
contact us online to get a free estimate and allow us to start the restoration work right away.
Phone answered live 24/7/365
3-year warranty on all works performed
Background tested, licensed & insured
Emergency water removal/pump-out service
State-of-the-art Hydro Extreme Water Extraction
Certified Vortex Structural drying specialist on your job
Direct billing to the insurance company
Commercial and residential services
IICRC Certified Technicians
S500 Guidelines for water extraction and structural drying