Contents Pack-Out Service in Cincinnati & Dayton, OH
It's important to initiate an emergency response within the first 24 to 48 hours after your home suffered fire damage. That's because fire damage can quickly worsen and spread to other areas of your home if not addressed as soon as possible. When your property is damaged by water, fire, or smoke, moving certain belongings to a separate site for restoration is faster, safer, and more cost-effective. This is an easy step to overlook, but it is one of the most crucial. Because the sentimental value of personal belongings is the most crucial aspect of the restoration procedure.
At Teasdale Fenton Cleaning & Property Restoration, we provide you with professional contents pack-out & Storage services for residential and commercial customers in Cincinnati, Mason, Madeira, Terrance Park, Higginsport, Kenton, Martinsville, and throughout our OH service area. Give us call anytime at 513-463-1797 to know more about us.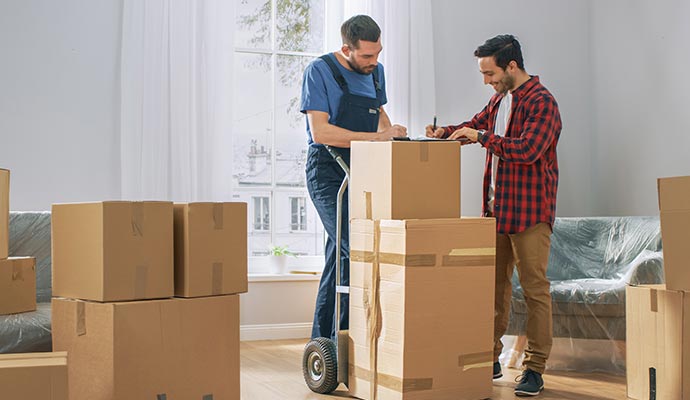 Why Choose Us?
24/7 emergency response
IICRC-certified technicians
Pack-out and storage during the cleaning process
Carpet cleaning professionals
Safety of technicians and clients ensured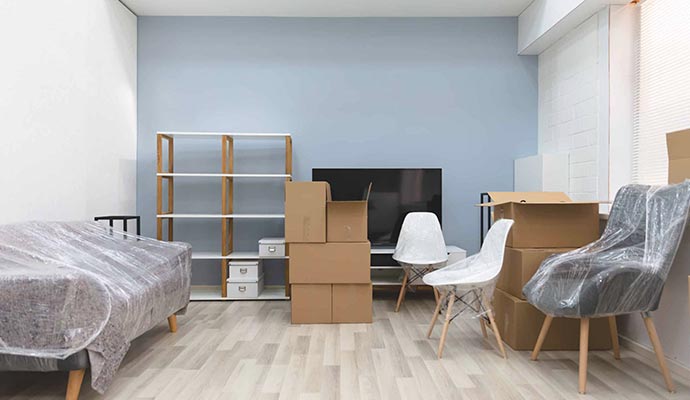 Why Hire Professionals for Contents Pack-Out?
After a fire, repairing your flooring, ceilings, walls, plumbing, and other areas can be stressful. In such circumstances, saving as many of your personal possessions and memories as possible becomes a major priority. The vast majority of personal items can be recovered, mended, and saved. Insured storage in a secure, climate-controlled facility is included in our contents packing services. Your items are all kept together and carefully monitored.
We take away the stress and worry of dealing with damaged and undamaged furniture and other belongings as a professional. Our pack-out services not only clear the way for building restoration activities but also remove furniture and other personal possessions from a wet and/or contaminated environment and transport them to our facilities for comprehensive cleaning and repair.