Water Damage Restoration Process Throughout Cincinnati, OH
Water damage can wreak havoc on a home or business in a matter of seconds, creating a list of unexpected problems. Whether it's a water pipe burst or floor water flooding, leaving it as is can cause serious damage to the home, including structural damage, mold infestation, and other costly repairs.
Here at Teasdale Restoration, our crew of skilled and trained technicians helps you solve any type of leaking issues as well as provides you with water restoration services with the best tools in town. So if you are living in Aberdeen, Addyston, Alexandria, and the other cities of Ohio and facing water damage problems, and need restoration service, call us today at 513-463-1797!
Our Water Damage Restoration Process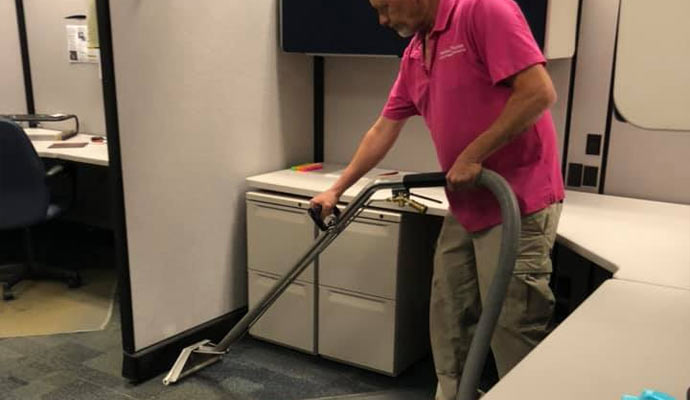 Teasdale Restoration begins the restoration process by inspecting the damage. Our highly trained restoration professionals will inspect, classify, and assess the extent of the water damage to your property. Then they figure out the best way to clean up the water and give you an estimate for the job. They then classify it based on the severity of the damage.
They begin our water removal process after the classification and categorization are completed. Our advanced equipment can remove large amounts of floodwater in a short amount of time, then dry out your property to restore your structure. The final step in the water restoration process is structural and content drying.