Siding Damage Repair Services in Cincinnati, OH
Your siding is the outmost layer of a barrier for harsh weather, rain, and strong winds. Storm and other such violent weather can severely damage your siding and in some cases may even crack them. Teasdale Fenton Restoration is the most trusted company for siding damage repairing services in Cincinnati, OH.
Our team of expert technicians is prepared 24/7 to take on an emergency challenge and make sure our customers do not have to go through the emotional stress of getting their property recovered after being damaged by a strong storm or wind.
Storm Damage Repair Process by Teasdale Fenton Restoration
When storm damage occurs, one of our representatives will conduct a thorough inspection to determine the extent of the storm damage and ensure that the restoration of your property is being managed properly at every step of the way. Our certified emergency technicians take immediate action to help secure your property and help prevent further damage from weather and exposure.
We are experienced in storm damage restoration for commercial, industrial, multifamily and institutional buildings and is prepared to handle damage of any magnitude. We are committed to ensuring your satisfaction throughout the restoration work of your home or business property.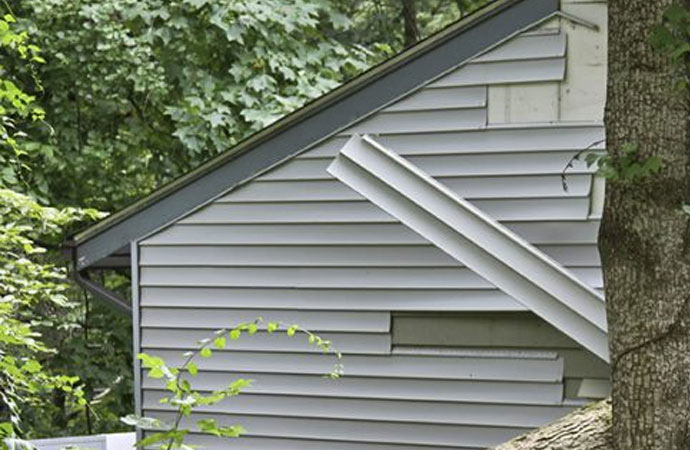 Why Choose Teasdale Fenton Restoration in Cincinnati, OH?
Teasdale Fenton Restoration can handle any kind of fire and smoke damage problems from start to finish. We have Teasdale Fenton Restoration has more than 15 years of experience in the restoration industry serving in Manchester, Greenfield, Harrison, Franklin, Eaton, and other areas of the Greater Cincinnati, Ohio service area. Moreover, we provide 24/7 service to our customers. Call us today at 513-463-1797 or contact us online to get a free estimate and allow us to start the restoration work right away.
Phone answered live 24/7/365
3-year warranty on all works performed
Background tested, licensed & insured
Emergency water removal/pump-out service
State-of-the-art Hydro Extreme Water Extraction
Certified Vortex Structural drying specialist on your job
Direct billing to the insurance company
Commercial and residential services
IICRC Certified Technicians
S500 Guidelines for water extraction and structural drying