Fire Damage Prevention Throughout Greater Cincinnati, OH
There's no doubt about how traumatic a fire accident can be. It doesn't only burn your structure and cause financial loss; it also causes injuries and deaths. At Teasdale Fenton Restoration, our proven professionals have been dealing with fire damage incidents for years! So if your home or business in Higginsport, Kenton, Martinsville, Oregonia, Peebles, and other areas of Greater Cincinnati is prone to fire damage and you want to prevent it, we are happy to let you know everything you need to know about fire and smoke damage.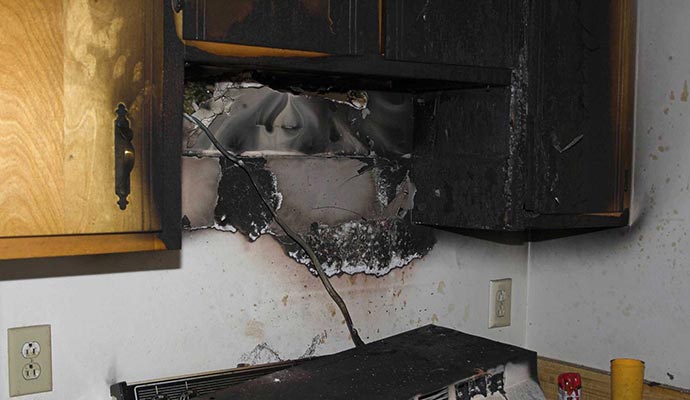 What Steps Need To Be Taken To Prevent Fire Damage?
Watch out for wiring
Stay Alert in the Kitchen
Be Careful with Heating Sources
Remember Fire Safety Outside (i.e., having a barbeque)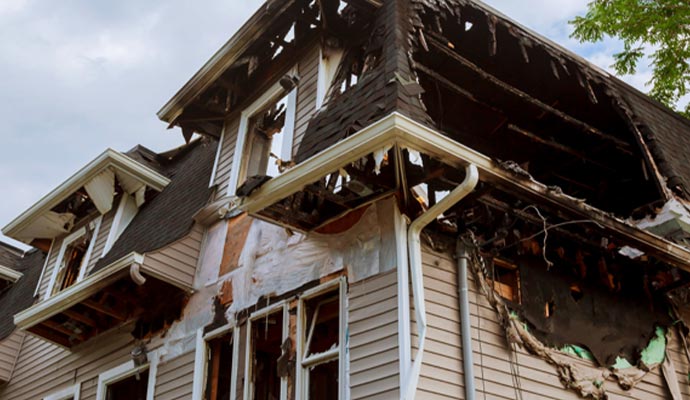 What Restoration Needs To Be Done After A Fire?
Content Restoration: Items that flames have not completely consumed need to be cleaned and restored
Water Damage Restoration: As water is used to put out the fire, it needs to make sure nothing is damaged, and if something is damaged, restoration needs to be done as soon as possible.
Smoke Removal From Duct System: The smoke residue can stay in your property's ductwork and cause harmful indoor air quality. Having the smoke removal service will help you in breathing fresh air.
Structural Restoration: Fix the broken windows, holes in your walls, roof, and other property damage in the fire.
Restore Your Fire Damaged Home or Office with Teasdale 
Fire accidents don't occur; notifying in advance. Therefore, it is in your best interest to call for professional help whenever such an incident occurs. Teasdale Fenton Restoration is a locally owned and operated company serving for more than 15 years in Greater Cincinnati. Along with restoring your damaged property from start to finish, we also offer you insurance claim assistance. Moreover, we provide 24/7 emergency service to our customers with three years of warranty on all our work. Rely on us to file your claim and restore your damaged house or business space, regardless of age and size. Call us today at 513-463-1797 or contact us online to get a free estimate.